1 tag
who's awake and has some awesome new versa-y...
or am i doomed to lurking the tags? either way i'ma make y'all goodies. what do you want?
versaemergehu asked: I was wondering if you could put a link of our Hungarian VersaEmerge site here. (VersaEmerge Sites!) that would be pretty cool. Let me link it: http://versaemergehu.tumblr.com/
pls help us spreading the word of them :) I'm sure you have many hungarian followers :)
4 tags
3 tags
new gif i made for my personal but I thought i'd...
1 tag
ale6bnrad: versagraphics: wow listening to New Born dubstep and looking at this = mystical haha thank you! and that seems like a good idea. someone else do this! i'll make more weird gifs like this.
3 tags
1 tag
1 tag
2 tags
2 tags
2 tags
2 tags
1 tag
1 tag
1 tag
1 tag
1 tag
1 tag
1 tag
2 tags
1 tag
2 tags
2 tags
2 tags
2 tags
1 tag
2 tags
1 tag
1 tag
1 tag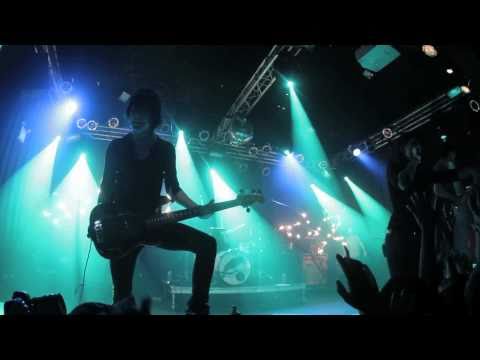 3 tags
1 tag
5 tags
1 tag
1 tag
2 tags
1 tag
1 tag
1 tag
1 tag
2 tags
1 tag
1 tag
2 tags
2 tags
2 tags
2 tags